Count Down to the Service of tribute
MAKE FULL PROOF
OF YOUR MINISTRY
As a community of worship, faith, learning, service, discipline, forgiveness and restoration, NBTS emphasizes and balances excellence in spiritual, academic and ministerial formation.
Explore Degrees
Find a program that will prepare you for your ministry calling in the first degree awarding institution in Nigeria.
Visit Campus
Start your seminary journey with a visit to our campus; the oldest and biggest theological institution in Africa.
Contact Us
Learn more about training at NBTS, the first evangelical seminary in the majority world to award recognized, accredited, terminal degrees in theology, missions, education and music.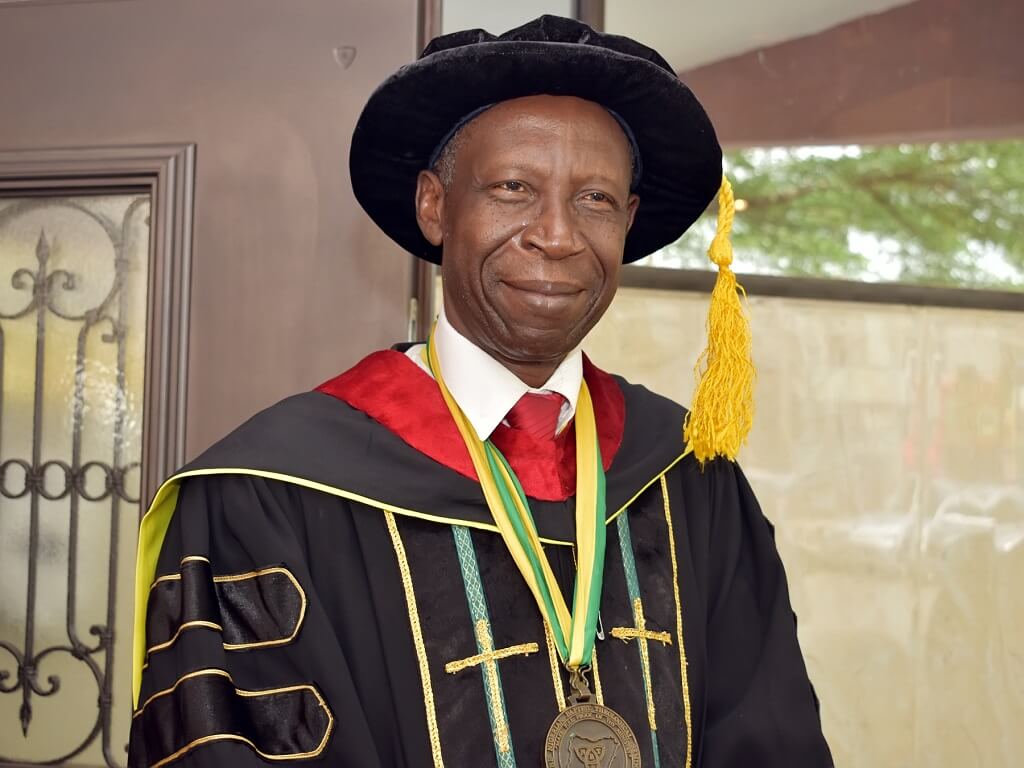 This Seminary has been sustained by the grace and power of God since its inception in 1898. NBTS became a post-graduate Seminary in 2002 and now award fully accredited bachelor, masters and doctoral degrees in theology, mission, education, music and worship.
Emiola Nihinlola
Professor of Christian Theological Studies; President of the Nigerian Baptist Theological Seminary and  Chairman Association for Christian Theological Education in Africa (ACTEA)
Bachelor's Degree
Lay a solid foundation in your journey to being spiritually vibrant, sound in academics and gaining competency in gospel ministry.
Master's Degree
Explore M.Th, M.Div and M.A programmes that will train you in making full proof of your ministry.
Doctoral Studies
Be equipped to serve faithfully in the church, on the mission field, and in the academia with a high level of excellence.
Online Learning
Earn your research Masters or Doctor of Philosophy Degrees completely online.
June 29 - Service of Tribute in honour of the outgoing NBTS President
June 30 - Book Presentation and welcome service for the new NBTS President
Aug 18 - Induction Service of the new NBTS President
The last general assembly of the NBTS for the 2022/2023 academic session was held on Wednesday the 31st of May, 2023 as Rev Prof Emiola Nihinlola's tenure as the president of the seminary winds up, having served for 10 years. Prof Nihinlola led the the devotion as...
read more