MAKE FULL PROOF
OF YOUR MINISTRY
As a community of worship, faith, learning, service, discipline, forgiveness and restoration, NBTS emphasizes and balances excellence in spiritual, academic and ministerial formation.
Explore Degrees
Find a program that will prepare you for your ministry calling in the first degree awarding institution in Nigeria.
Visit Campus
Start your seminary journey with a visit to our campus; the oldest and biggest theological institution in Africa.
Contact Us
Learn more about training at NBTS, the first evangelical seminary in the majority world to award recognized, accredited, terminal degrees in theology, missions, education and music.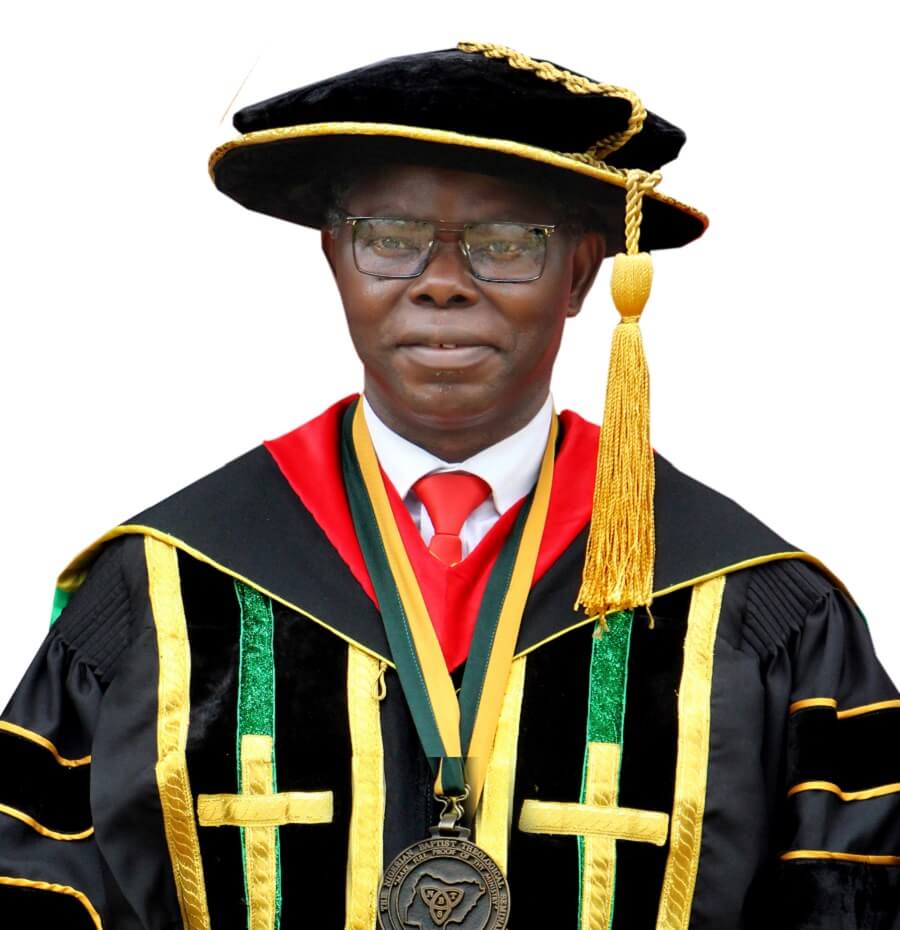 This Seminary has been sustained by the grace and power of God since its inception in 1898. NBTS became a post-graduate Seminary in 2002 and now award fully accredited bachelor, masters and doctoral degrees in theology, mission, education, music and worship.
Stephen Ayankeye
Professor of Pastoral Care and Counselling;
President NBTS
Bachelor's Degree
Lay a solid foundation in your journey to being spiritually vibrant, sound in academics and gaining competency in gospel ministry.
Master's Degree
Explore M.Th, M.Div and M.A programmes that will train you in making full proof of your ministry.
Doctoral Studies
Be equipped to serve faithfully in the church, on the mission field, and in the academia with a high level of excellence.
Online Learning
Earn your research Masters or Doctor of Philosophy Degrees completely online.
NBTS Entrance Application Deadline Nov 30th
International Theological Education Conference March 5th - 7th 2024
Faculty members, Staff and Students of the Nigerian Baptist Theological Seminary Ogbomoso gathered for the 2023 edition of the annual revival service, marking the last lap of the first semester. As a three-day revival programme, the sessions ran from Tuesday, 7th...
read more