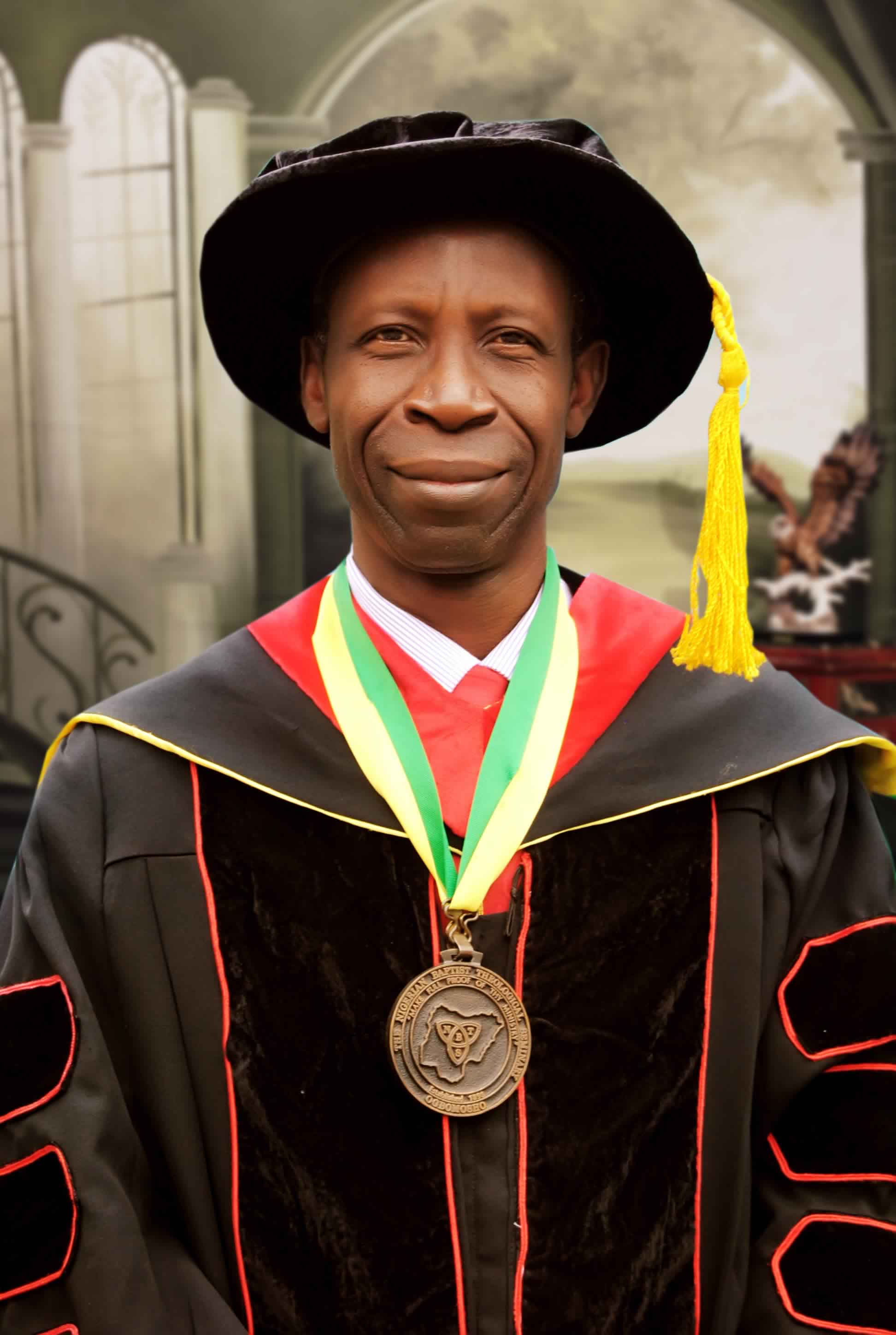 REV PROF. EMIOLA NIHINLOLA
THE PRESIDENT
A FEW WORDS ABOUT US
The Message/Vision Statement/Mission Statement/Objective            "Make full proof of Your Ministry" (2 Timothy 4:5b) The Nigerian Baptist Theological Seminary, Ogbomoso, Nigeria grew, like a mustard seed, from what started as a "Preachers' Training Class" on May 3, 1898 to become a citadel of theological education – the best of its kind on the continent of Africa. The Seminary is an academic institution, providing high-quality theological education and professional training for God-called men and women to help meet the need for effective leadership in the work of churches, schools and the denomination not only in Nigeria but also in other parts of Africa. To the glory of God, the Seminary, which is the premier theological institution in Nigeria, was the first tertiary institution in Nigeria to award degrees (1950), the graduands having met the requirements in 1948. It has one of the best theological institutional libraries in the whole of Africa. Offering curricula in the areas of theology, religious education, church music and missiology up to postgraduate levels, including doctoral programmes in theology and religious education The Seminary is equipped to meet the challenges of the new age in terms of theological education. Indeed, the institution has become a postgraduate theological school. Read More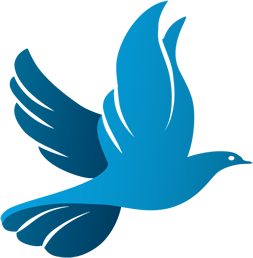 Vibrant Spirituality(John 4:24)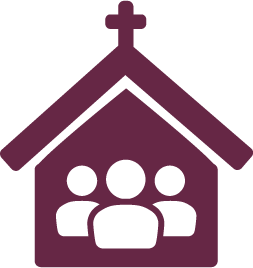 Competent Ministry(2 Tim. 4:5)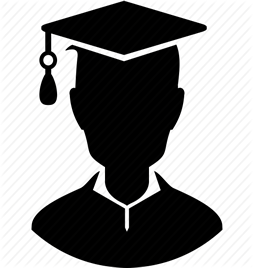 Sound Academics (Jer. 3:15)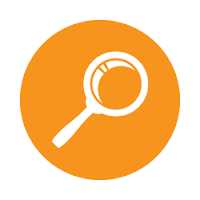 Vision
To be a world-class theological institution to train God – called men and women to contribute to the transformation of society.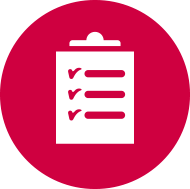 Mission
Under the leading of the Holy Spirit, we are out to provide a high-quality theological education and professional training for God-called men and women, irrespective of ethnic, linguistic, social, educational,
more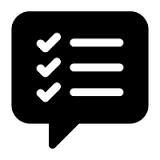 Objectives
Provide quality theological education characterized by continuing commitment to serious and impartial investigation of truth in order to train effective ministers for churches in Africa. Develop in the student a critical, analytical and reflective thinking for a more effective learning and service.
more