ABOUT NBTS DISTANCE LEARNING CENTRE
More Opportunities For Ministerial Training
Our Objectives
The mission of the NBTS Distance Learning Centre is to:
provide access to the academic and continuing education training programmes of the NBTS through learning mediated by information and communications technology.
provide access to flexible, high quality education and training to learners that is unfettered by the constraints of time, space and location.
Provide high-quality learning experiences that are efficient and affordable.
initiate and develop innovative academic and professional programmes that are contextually relevant.
provide support services for the development and maintenance of partnerships, and the retention of learners.
seek partnerships and develop networks that link NBTS academic programmes with the requisite human and academic resources.
Our Mission
To contribute to high-quality theological and professional training of God-called, Spirit-led persons through the provision of outstanding blended, extension, and online learning opportunities for the fulfilment of educational and ministry objectives.
Our Centres
Available learning Centres under the Distance Learning Unit are:
The Nigerian Baptist Theological Seminary, Abuja Centre for Hybrid (blended) courses
Ghana Baptist University College, Kumasi, Ghana
School of Missions, Guffanti, Niger State
Recognizing the need to extend the educational services of the Nigerian Baptist Theological Seminary, Ogbomoso beyond the four wall of the campus, Distance Learning Unit was established in July 2019. The main purpose of the centre is thus, to give opportunities for more Christian called men and women to have access to theological education and ministerial training and equipping.
Distance Learning also promotes and contributes to the ministerial training programmes of the Nigerian Baptist Convention at two special levels. The first is the training of evangelists, missionaries, church planters and pastors in various schools of missions and theology on the mission fields (local and international) through the following programmes:
Certificate in Missions and Evangelism (CME)
Cetificate in Pastoral Ministry (CPM)
Certificate in Theology/Religious Education (C.Th/CRE)
Diploma in Theology/Religious Education (D.Th/DRE)
The Distance Learning Centre as well coordinates Sandwich programmes both in Ogbomoso and at her Abuja Centre. It likewise coordinates Ministerial Formation Courses, and Theological Education by Extension (TEE), which is designed to equip lay persons for bi-vocational church leadership through:
Certificate of Christian Discipleship
Certificate of Christian Service
Certificate of Christian Ministry
Certificate of Biblical Pastoral Studies.
Online Programmes and Offers
The Unit under the leadership of the Seminary (NBTS, Ogbomoso) offers research Master Degree and Doctor of Philosophy in various programmes. Four programmes offered are: Christian Worship, Christian Leadership, Intercultural Studies and African Christianity.
Under the partnership of the Seminary with Ghana Baptist University College the following programmes are offered:
Master of Theology Degrees (Th. MRE.,): Two year master's degree programmes by research for candidates possessing B.Th. BRE, M.Div., M. Div. R. E. obtained from NBTS or any other recognized theological institutions plus a minimum of two years successful full time practical church-related experience after a post-secondary theological institutional training. 
Doctor of Ministry (D.Min.): An advanced ministry oriented professional terminal degree programme designed to equip persons committed to Christian ministry (including pastors, Christian educators, church musicians, missionaries, denominational workers, or other ministry vocations) for a high level of excellence in the practice of ministry in their chosen area.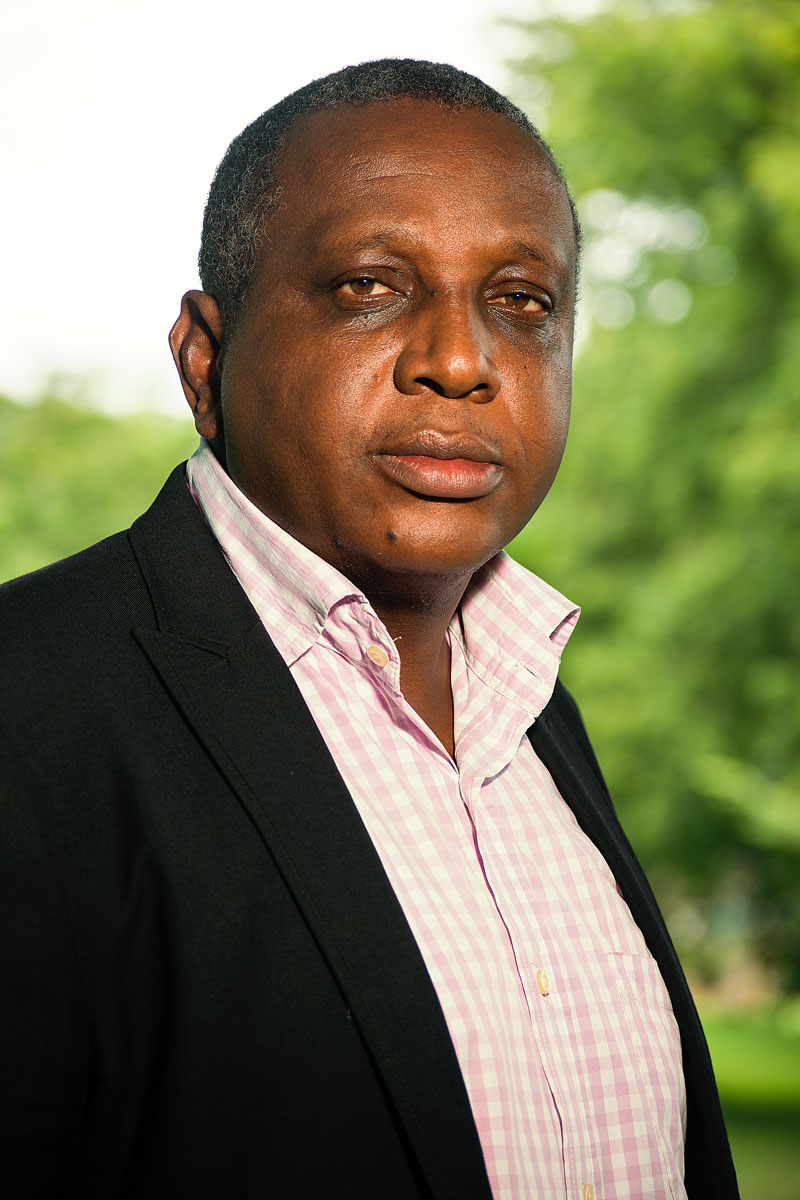 Rev. Dr. Okechukwu Okorie
Director, Distance Learning Centre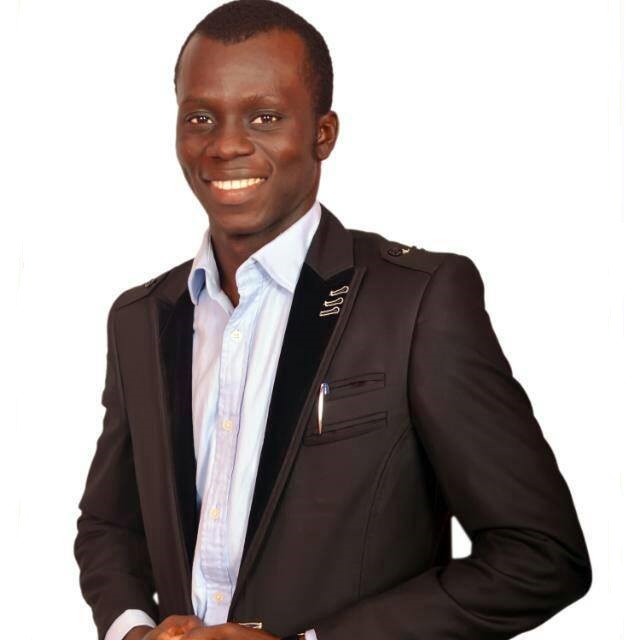 Rev. Dr. Adetola Ipadeola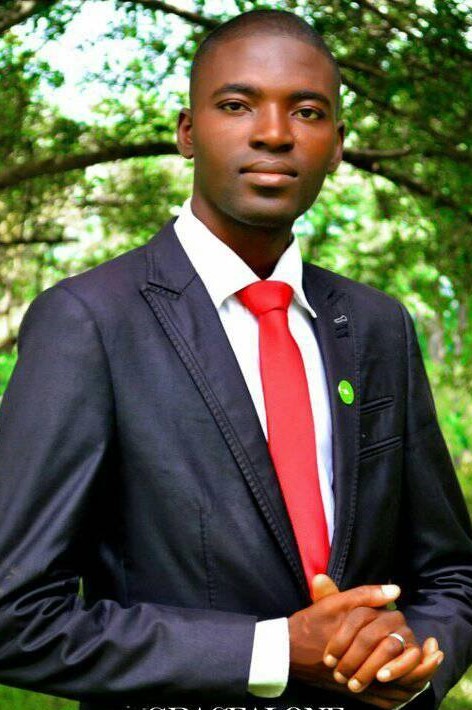 Pastor Remi Olaore
Theological Education Extension Officer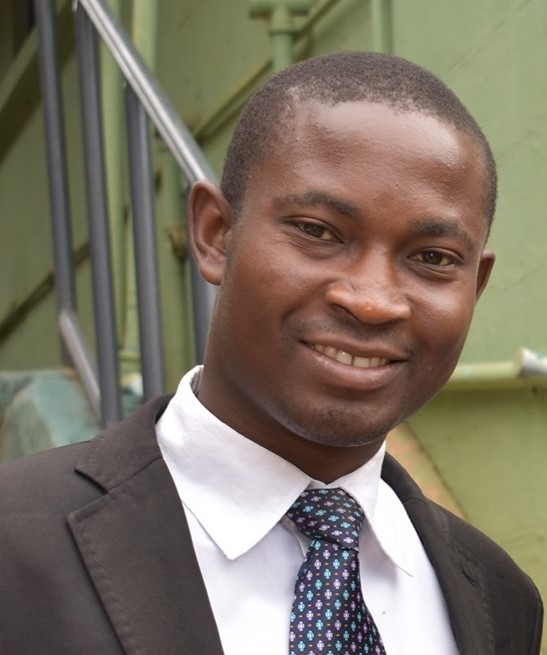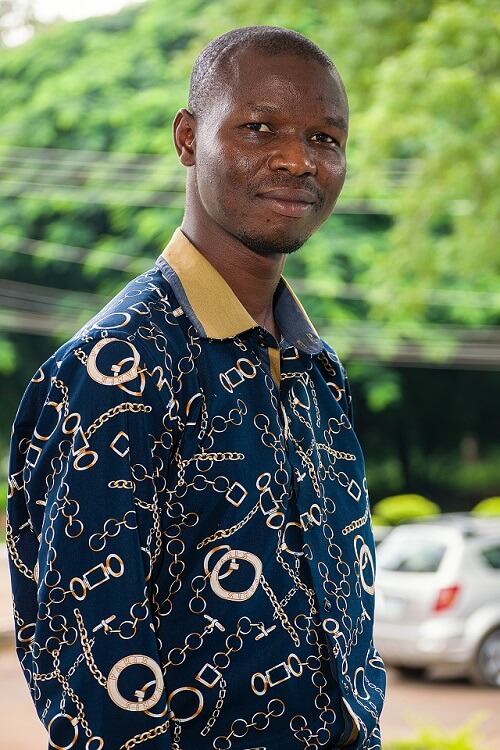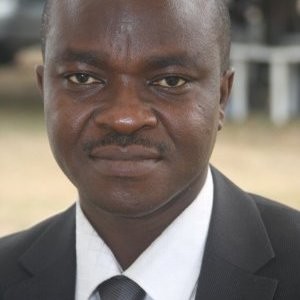 Rev. Thomas Takpatore
Coordinator, NBTS Extension Abuja
Make Full Proof Of Your Ministry
Need Assistance?
Contact the DLC Office with questions Mondays to Fridays 8:00am – 5:00 PM (UTC+01:00) on +234 803 495 8359 or email at nbtsdlc@gmail.com